Powering your great ideas into functional-first designs
Customer-focused.
Forward-thinking.
Collaborative.
Our Panalo Design Solutions provide a unified strategy, research, and development to create great-looking and beautifully-crafted UX/UI/Graphic designs. Regardless of the nature of your business, we can bring your ideas into innovative designs that seamlessly blends functionality and memorable aesthetics.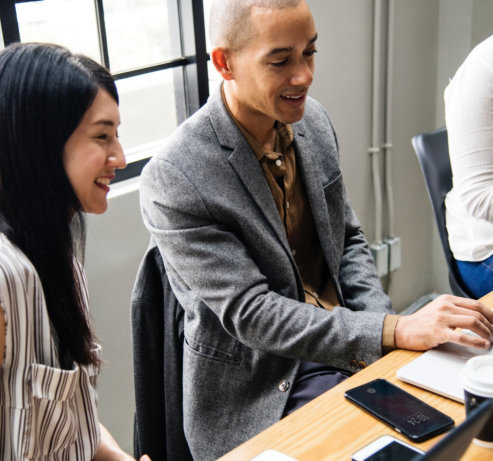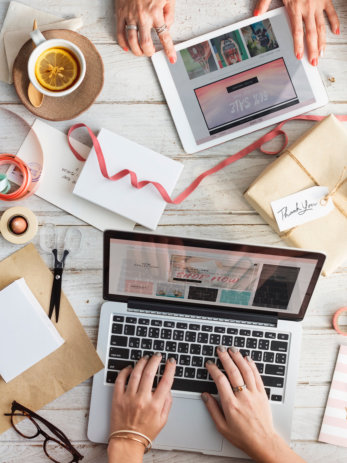 Web and App
Design Features
Intuitive and Responsive
Our design team creates functional-first and visually-appealing designs, so you can forge a memorable experience with your customers, whatever technology they may be using.
Personality
Every website and app we create has its own flavor and personality that makes it stand out among the rest. Our design team understand it's not all about the aesthetics — it's also about the branding.
Inclusive Design
Our inclusive designs have the perfect blend of functionality and accessibility for your users.
Content
A great-looking design is obscured with pointless words splattered all over the page. That's why our cross-functional teams ensure that every word on your website or app guides the user's journey, and conveys the right message to your users.
Our Adaptive & Collaborative
Design Process
Our team values your vision – we articulate your vision into functional websites and apps. We closely collaborate with you to understand your project goals and requirements, and deliver on the project you envisioned.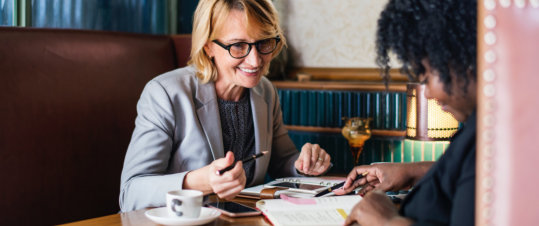 Exploration
Our project manager will provide you a questionnaire for us to know more about your requirements and specifications. An initial meeting will be held to discuss more about your project, and how Panalo's services can meet your requirements. After the project exploration, we will send you a proposal detailing the project scope and timeline. Once we arrive into an agreement, we will kickstart the project.
Planning & Strategy
During the planning stage, we will work with you to plan the best strategy to get the project done in the shortest amount of time possible. We will conduct research, industry analysis, and come with an action plan.
Our design team will make sure that your project requirements are met, and collaborate with you all throughout the project.
Design
Our design team will produce the wireframe for your review. A wireframe is a basic draft that gives you the structure and documentation of your website or app.We will then send the wireframe for your review. Once it has been approved, our designers will produce a mockup design, which is a visual representation of your website or app, adding color and functionalities to the wireframe.After approval of the mockup design, we then develop a prototype. The prototype is an interactive and clickable design of your website or app. It is also a combination of the visual user interface (UI) and user experience (UX) design of your website or app. Using the prototype, our team will conduct user testing to get feedback from customers on the app or website, and implement any necessary revisions to make sure on delivering a great customer experience.
Delivery
Our team delivers the final design, making sure that your project's and your user's requirements are achieved. If you'd like to proceed in developing the website or app, we can also handle it for you. Our team follows the Panalo development process to make sure that your website or app is working as it should.
Panalo's Agile Process
Our design department follows an agile process to produce the design in a series of sprints.We keep you in the loop by providing you updates on every stage of the design process. We constantly get your feedback, and implement them in the designs.Ou team follows an agile design process – allowing us to implementing loops and iterations on the design as quickly as possible.
Our Design Development Life Cycle
Exploration
Project consultation and walk-through, discussion of how our services can meet your project needs. Once we arrive into an agreement, we will kickstart the project.
Planning & Strategy
Preparing all the ingredients to make an awesome digital product we will conduct research, industry analysis, and work with your in planning the strategy to best carry out the project.
Design
We bake your design to prefection seriously speaking, our team of designers will design the digital product for you, making sure that it meets your expectations.
Our design team will produce the wireframe, prototype, and mockups of your app or website.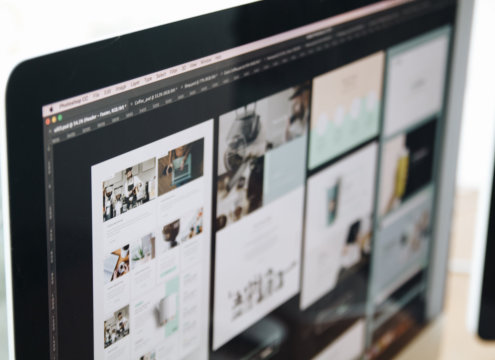 Graphic Design
Our graphic designers create designs that showcases your brand but, most of all, tells a story. Turn your ideas into beautiful designs that your customers will love and remember. Our graphic design services include the following:
Brochure
Flyers
Banners
Business Cards
Newsletter
Emails
Paid Search & Social Media Ads
Learn More About Our Free Sample Design Services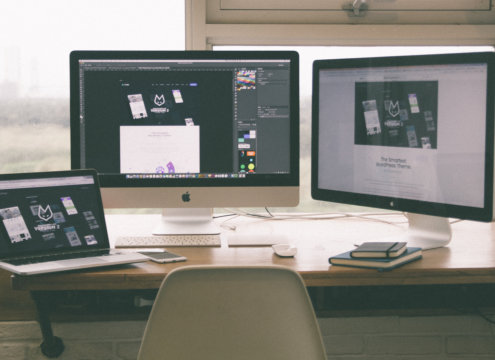 UX & UI Design
Our UX & UI designers will help you craft great user experiences (UX), and build beautiful, intuitive and easy-to-use user interfaces (UI) for both your websites and apps. We will help you develop a great-looking and user-friendly website and app design through the following processes:
Mockup Designs
Wireframing
Prototyping
User Testing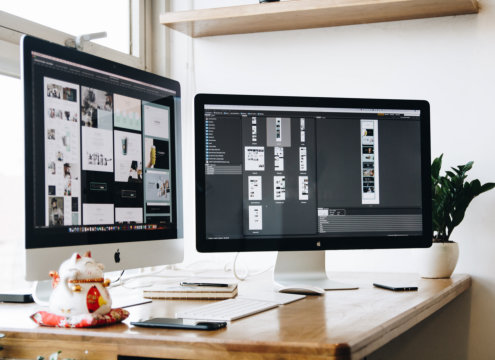 Web Design
At Panalo Solutions, we understand the importance of a great website design. We don't impose web designs on you – we work with you to create your idea of a "great" website design. Our team of web designers will work with you to create beautiful web designs you can't wait to launch.
Learn More About Our Free Sample Design Services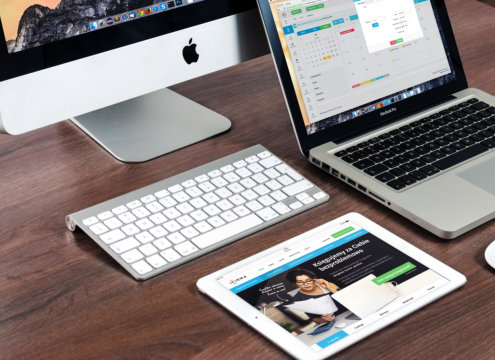 Mobile App Design
We will help you design mobile apps that both you and your customers will love using. Our mobile app designers create app designs with usability and scalability in mind. Work with our mobile app designers to turn your ideas into reality one design at a time.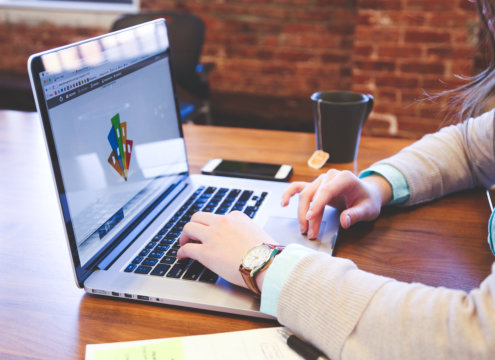 Logo Design
Your logo is one of the first things a customer sees and remembers. That's why your logo should represent your brand and identity in the best way possible. Whether you are looking to make or reinvent your logo design, we can help. Work with our expert logo designers to craft a logo you'll be proud to showcase.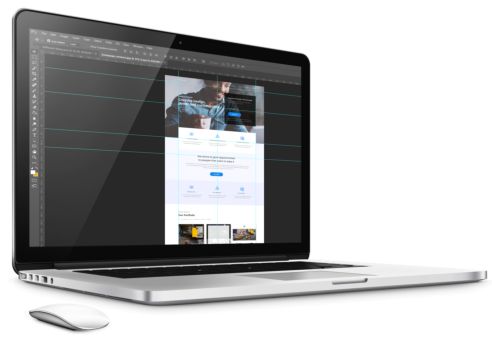 Landing Page Design
Whether you're launching your website, product or service, we can help you build a landing page that converts visitors into customers.