Our Panalo Software Development Solutions produce websites that power your digital presence on the web. Panalo's software development team custom develops websites and mobile apps using a wide range of web technologies. From conceptualization to design and development, we make sure that the nuts and bolts of your websites and apps are working perfectly as it should be.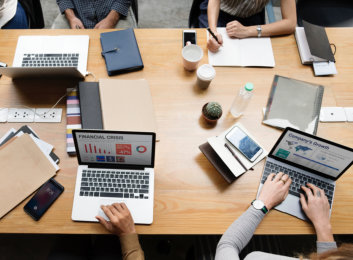 Our Agile Development Process
Our web design teams and development teams follow the Agile approach and Scrum in our projects. Agile is deeply entrenched in the work that we do.
Project Exploration and Kick-off
Development
Once you approved of the website or app design, Panalo's software development teams will start creating the website or app.
Following the agile process, our development team will break the projects into sections and develop these in short cycles called "Sprints". Using Scrum, we can quickly deliver the finished sections to you faster, and get your feedback on every cycle.
In case the website or app does not meet your expectations, our development teams will iterate the design, implementing any changes or revisions that need to be made.
We hold weekly meetings so that we can get your review and feedback in every step of the process. Our project managers will keep you in the loop by providing you updates about the progress of your website or app.
Quality Assurance and User Testing
Then QA and user testing follow to make sure that the app or website is working properly and has no bugs or issues. Once the website or app passes Quality Assurance (QA) testing, the team will present the website or app for your review and approval.
Approval
After we get your approval of the website or app, we will set the stage for the website or app launch.
Launch
The final stage is the launch of your website and app to the web.
Our Development Lifecycle
Exploration

Planning & Strategy

Design

Implementation & Launch

Monitoring & Evaluation
Exploration
Project conlsutation and walk through, discussion of how our services can meet your project needs. Once we arrive into an agreement, we will kickstart the project
Planning & Strategy
Preparing all the ingredients to make an awesome digital product – we will conduct research, industry analysis, and work with you in planning the strategy to best carry out the project.
Design
We bake your design to perfection seriously speaking, our team of designer will design the digital product for you, making sure that it meets your expectations.
Our design team will produce the wireframe, prototype, and mockups of your app or website.
Implementation & Launch
We implement the final design, and produce the website/app following the agile process.
Monitoring & Evaluation
Our team provides support and maintenace to make sure that your app/website is up-to-date and functional.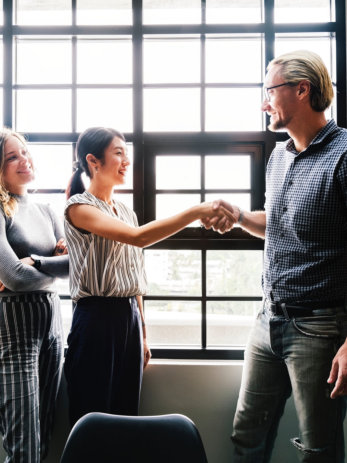 What Sets Panalo Apart
Training
Our team will also train and educate you and your team about the basics of setting-up, running, and maintenance of your website or app.
Dedicated Project Managers for Your Project
Each of our clients will have a dedicated project manager who will oversee the entire project. The project manager will be in constant communication with the client in order to get the client's specifications, requirements, feedback to ensure the smooth flow and success of the project.
Support & Maintenance
Our development team will also provide support and maintenance to ensure that your website or app is up-to-date and working as it should.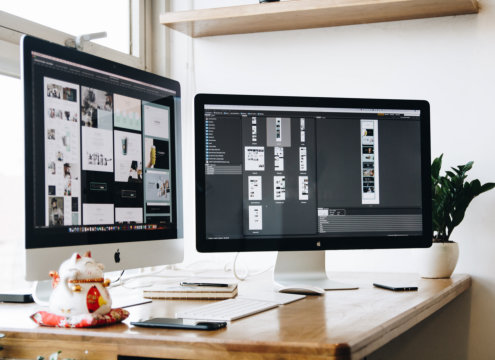 Website Development
Your website is your digital face to the world. Make sure that you're giving a good first impression when clients visit your website. That's why we understand how crucial a website is to the success of your online business. With our custom web development services, your website is in good hands. Our web developers will make sure that your website is responsive, user-optimized, and fully-functional. Our developers are well-versed in all the latest web technologies. And coding and customizing websites from scratch for a wide range of clients is what our developers love to do, and they do an awesome job at it.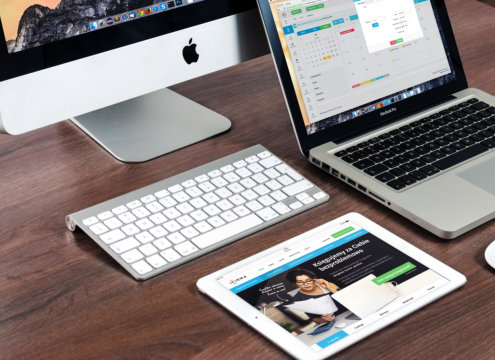 Mobile App Development
One of your biggest marketing platform is your customer's phones. So, if you don't have a mobile app yet, it's high time to have one. And don't worry, we're here to help. Our team of developers create customized and cross-platform mobile apps that work across different devices. Boost your sales by launching your mobile app with us.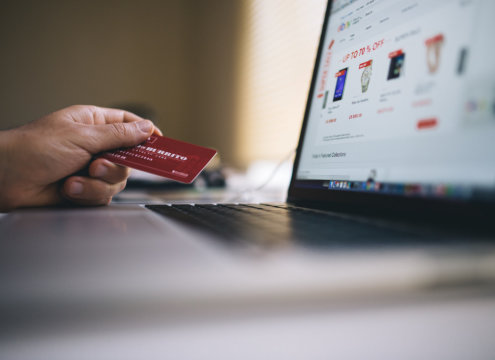 Ecommerce Website Development
Our developers create fully-optimized and customized ecommerce websites that accomplishes what it should – sell. Depending on your specifications, we can create online stores that use the following ecommerce solutions:
Magento
Drupal
OpenCart
Shopify
WooCommerce
And More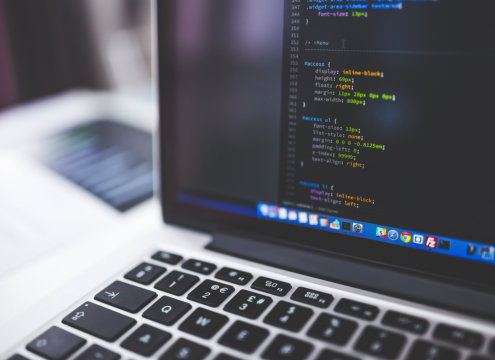 Wordpress Site Development
When you want a website that you can easily update with tons of new products or services, as well as new blog posts, WordPress is an easy choice for most businesses. Depending on your website specifications, our web developers can create a customized WordPress site that works for your business.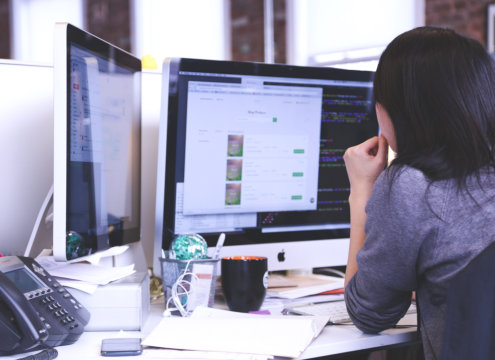 Web Hosting, Support, Optimization & Maintenance
At Panalo Solutions, we offer a complete suite of web and app solutions from hosting to the actual deployment of your website and app. And not only that, we also offer web support, optimization, and maintenance, so that your website is up-to-date.