We're Here To Earn Your Business
by providing you a free sample website design.
We want to show you what we've got. Give our designers the opportunity to design a free sample website design for your business, so you can see if our team is a good fit.
It's a noncommitment, no obligation process. If you do end up liking our style and agree on a budget and timeline, we look forward to becoming your web design and development partner!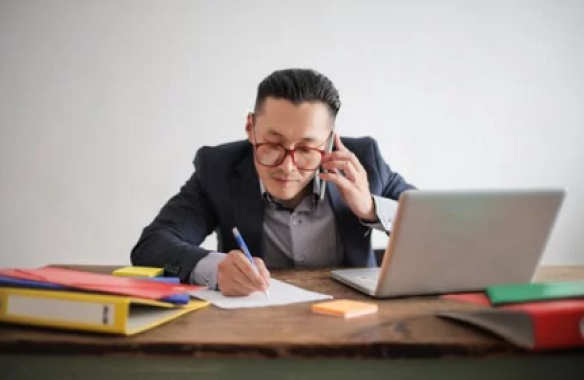 Let's Talk About You
We'd love to know more about your goals, target market, and your ideal web design.
Fill out the contact form below and schedule a quick call with our designers.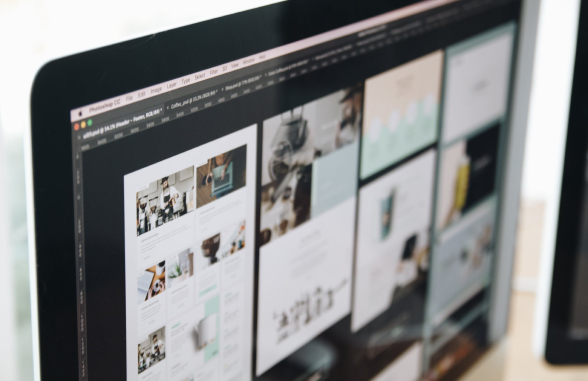 Get Your Free Design
Did we capture the right look and feel? Are we able to express your message and show your personality?
We'll send over your sample website design in 3-4 business days.
The next step is to talk with our project manager to discuss your initial design feedback. This is where you decide if our team is a good fit for your business.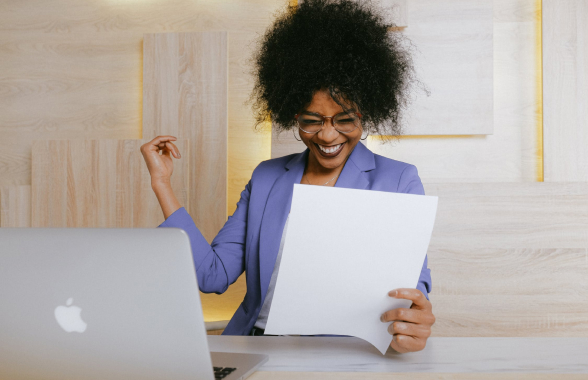 Statement Of Work
Let's roll. We'll send over our statement of work for your review. It will show the exact scope, timeline and budget for your project.
If everything looks good, we'll start our working relationship with a kick-off call.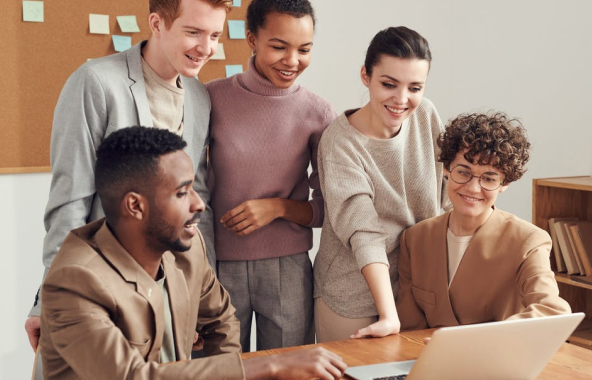 Get Started
Our team will work with you and schedule weekly calls to go over the goals and targets for the week.
At the end of each week, we provide the deliverables. We continue our weekly sprint process until the project is completed.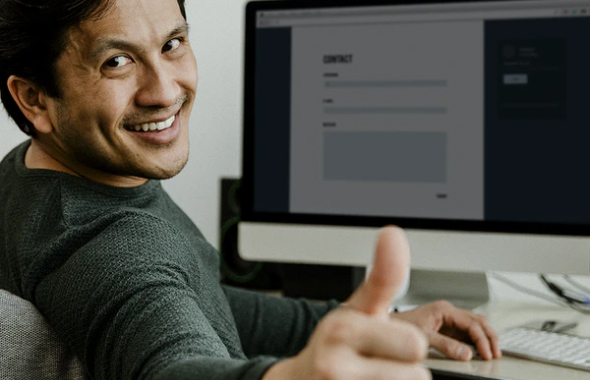 Launch!
We did it!
After project completion, we provide training to show you how to make edits on your own.
We also prepare you for the next steps, such as maintenance, marketing and search engine optimization.
Let's Start Working Together
Frequently Asked Questions
What to expect on your first mockup?
The reason why we do an initial design is so our clients can see not only our design style but also our communication and project management skills. 
In your free mockup, you will see some of the photos and texts from your existing site laid out in a way that is focused on your site's main goals. If you tell our project manager that the main call to action for your prospective client is to call you, then we will strategically place a call now button on the initial design. 
You will also have the opportunity to talk to our project manager on the ideas of the design flow, as well as ask questions on our design thinking. It's important to note that you will receive a PDF of the initial design, which will have placeholder photos and texts that can be edited and changed as you continue to work with our design team.
When do I receive my mockup?
After you set the initial 15-minute call with our designer or project manager, it will take our team 3-4 business days to create your initial design. We then set another call with you to review the design we've submitted to you as soon as it's ready.
How much is the mockup design?
The sample web design we submit to you is free with no charge. Our free design offer gives our team a chance to earn your business, and find out if we are a good fit for you and if your team is a good fit for us. Many of our long-term projects started with an initial free design and have grown into software development projects, digital marketing campaigns, and customer services.