"Putting the Right Teams to Scale Your Business"
Putting the Right Teams
to Scale Your Business
Developing good relationships with your clients should be one of your top priorities as a business owner. Maintaining a high level of customer satisfaction will benefit your business. That's why having a dedicated contact center support for your customers is a wise investment. That's why we empower your business by putting the best teams to provide customer support, build good customer relationships, and increase customer loyalty. Our contact center support teams are focused on your success as a business.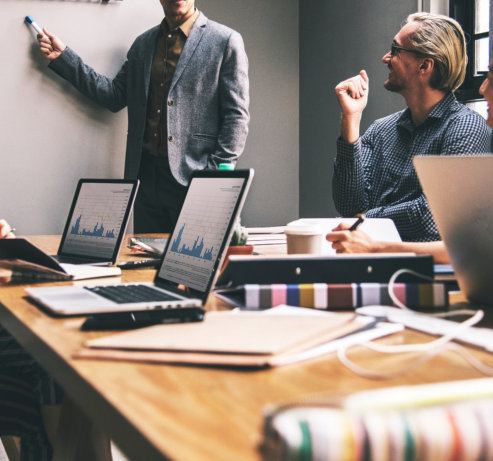 Our company provides customer support teams for your business to handle these specific business process service needs :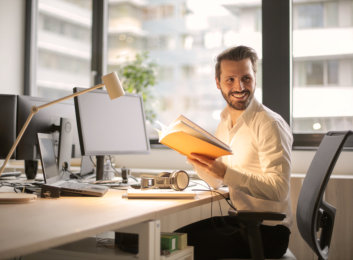 General Customer Queries/ Concerns
Inbound and Outbound Calls
Email Support and Live Chat Support
Product/Service Inquiries
Orders
Complaints
Sales and Billing
Customer Relations
Account Inquiries, Processing, and Activation
Payments & Returns
Reservations & Cancellations
Discovery

Recruitment

Client Interview & Hiring

Training

Tech Set-up and Installation

On-site Work

Monitoring, Evaluation & Capacity-Building
Discovery
Initial Meeting, Onboarding Call, Project Kick-off & Discussion Project Requirements
Recruitment
Our rigid recruitment process ensures that we only hire the best of the best talents in the Philippines. Applicants undergo intensive screening, examinations and interviews.
Client Interview & Hiring
After the assessment, we choose the best 2 or 3 candidates for the project. Clients may opt to interview these final candidates to gauge their fit for the job. Client will also be the one to decide who to hire for their business
Training
Training will be given to the best candidate for the job
Tech Set-up and Installation
Based on the project requirements, we will handle all the tech set-up and installation. We will provide the space, amenities, desktop computers, internet connection, and any third-party systems needed by the contact center support professional.
On-site Work
The contact center support professional will report to duty, and perform his or her assigned tasks and responsibilities.
Monitoring, Evaluation & Capacity-Building
We continuously monitor and evaluate the performance of our contact center support professionals, ensuring that they deliver the best customer service.
We also continuously train them, so that they consistently deliver on the tasks at hand.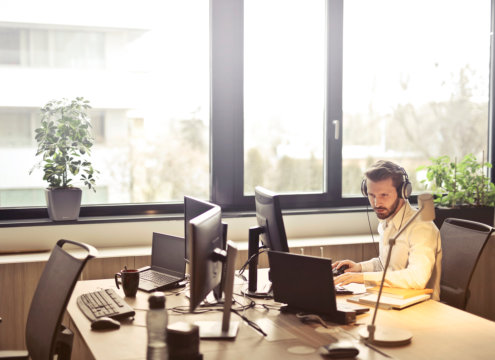 Customer Support
We understand that customers are the lifeblood of any business. That's why our customer support professionals are available to take care of your customers, day in and day out. Our pool of customer support professionals are skilled in handling the following:
General Customer Queries/ Concerns
Inbound and Outbound Calls
Email Support and Live Chat Support
Product/Service Inquiries
Orders
Complaints
Sales and Billing
Customer Relations
Account Inquiries, Processing, and Activation
Payments & Returns
Reservations & Cancellations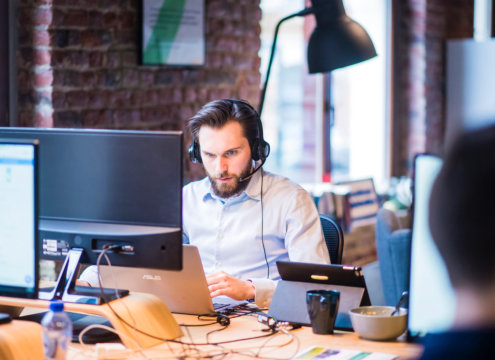 Technical Support
When your customers face technical issues with your product or service, you want someone to be there to address their issues and concerns. That's why one of our business process solutions is the provision of technical support professionals. Our skilled tech support professionals will solve any technical issues and concerns of your customers, specifically:
Technical Issues
Hardware and Software Installation and Troubleshooting
Warranty Support
Network Administration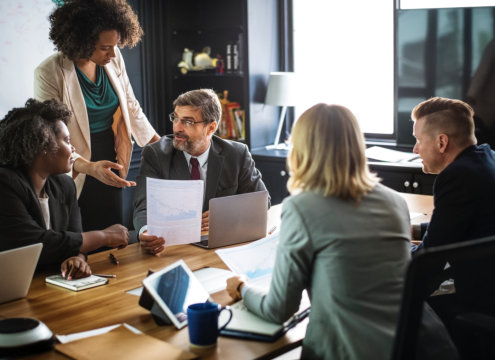 Telemarketing & Lead Generation Specialists
Generate more leads, sales and revenues for your business, through our Telemarketing and Lead Generation Specialists. We provide state-of-the-art call center technology, and industry-leading contact center software and lead generation systems, to ensure smooth operations. Our specialists provide the following services:
Cold Calling
Sales & Reports
Sales Forecasting
Appointment Setting
Lead Generation & Follow-up
Lead Qualification by obtaining key information from targeted prospects
Customer Acquisition and Retention
Manage Customer Relationships through a defined CRM system
Produce and Manage Sales Funnels and Pipeline Reports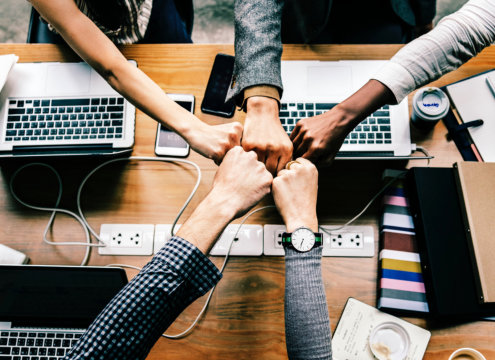 Virtual Administrative Support
Tap into our pool of skilled professionals who are competent in handling administrative, office, and human resource support tasks. Our VAs can handle the following:
Administrative Tasks
Human Resource Support
Setting Meetings and Appointments
CRM
Sales Reports
Email Support
Presentations
Amenities
24/7 Convenient Office Space Environment
Well-ventilated air conditioned workspaces
Conference Room, Training Rooms, Interview Rooms
Reception Desk, Concessionaire
Pantry, 24/7 Food Establishments within and outside the vicinity
Desktop Computers
100 MBPs internet speed, expandable to 1 GB fiber internet speed
24/7 Backup Generator – No power interruptions
Professional Cleaning Service
24/7 Security Guards