Collaboration
If you need to start a new project from scratch, we're there from strategy to finish. If you already have an idea of what you want, we're there to help you build and launch. Think of our team as an extension of yours.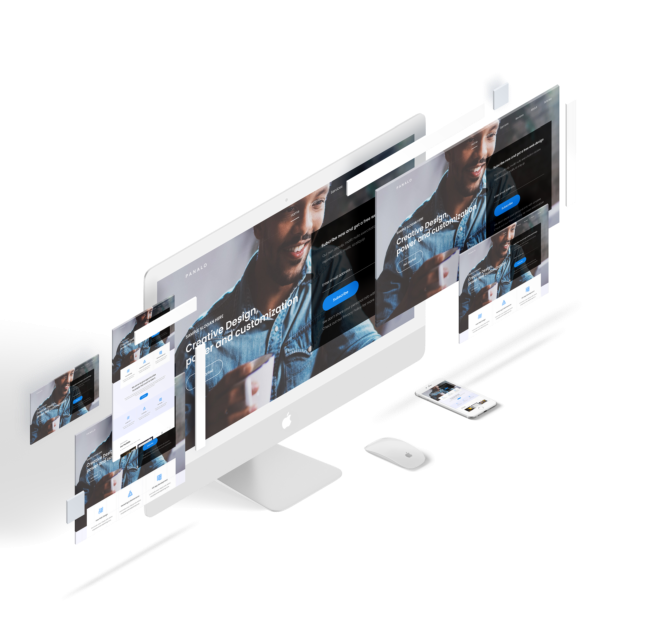 Execution
Our team includes experts in UX design, website and app development, and digital marketing. But you are important to making the best product. You can expect us to keep you frequently updated. We also expect to see feedback from you… all the time.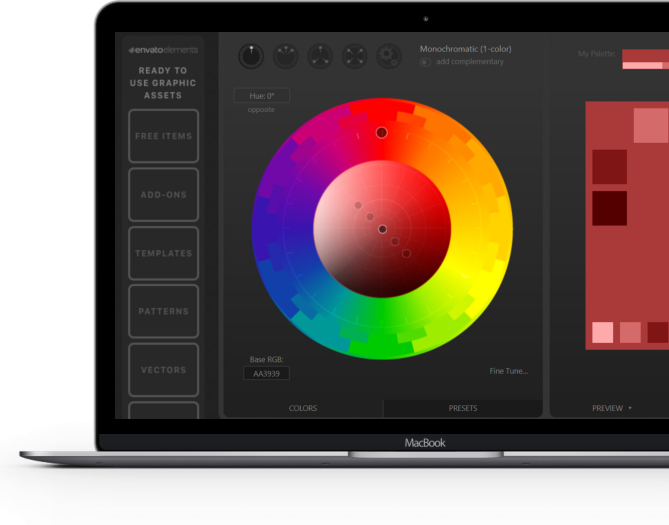 Growth
The best products are created when we build, test, learn, and iterate. Once your site or app is done, we'll work with you to understand how it is performing. You can trust us to grow with you.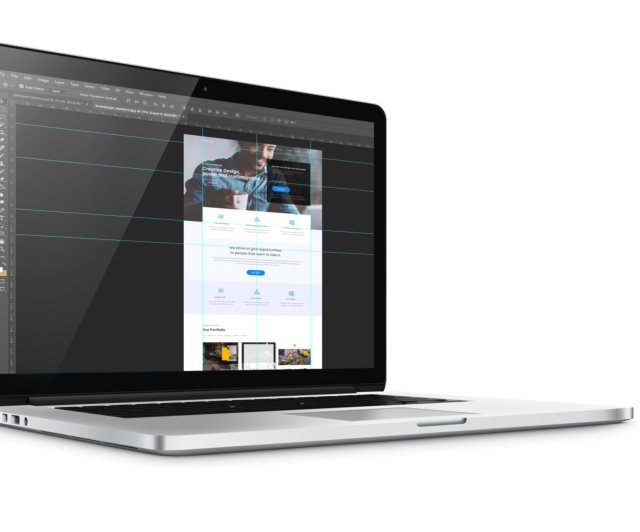 FREE CUSTOM DESIGN
Interested in working with us but not yet ready to commit? Our team will design for you a free custom mockup based on your requirements. If you like it, let's move forward and work together.
Let's Get Started