We are confident that we can provide you the right design for your business. In fact, we'll design a custom mockup for you at no cost or commitment. If you like our work, we can take the next step to work together. Interested in a free custom design? Here's how it works.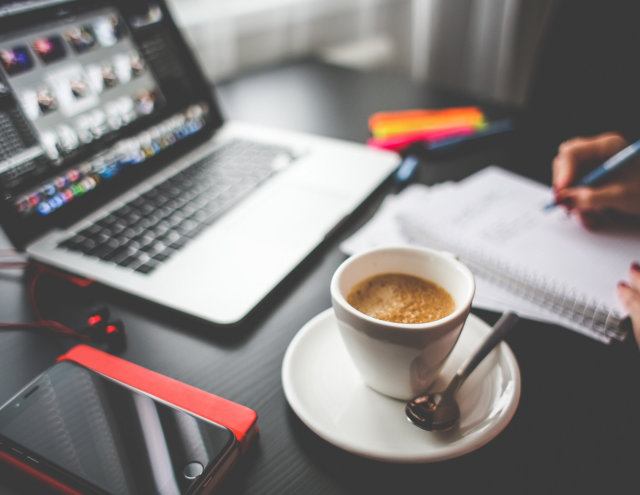 LET US KNOW
You're Interested
Fill out the contact sales form and let us know you are interested in a free custom design. We'll get back to you within 24 hours to schedule a call.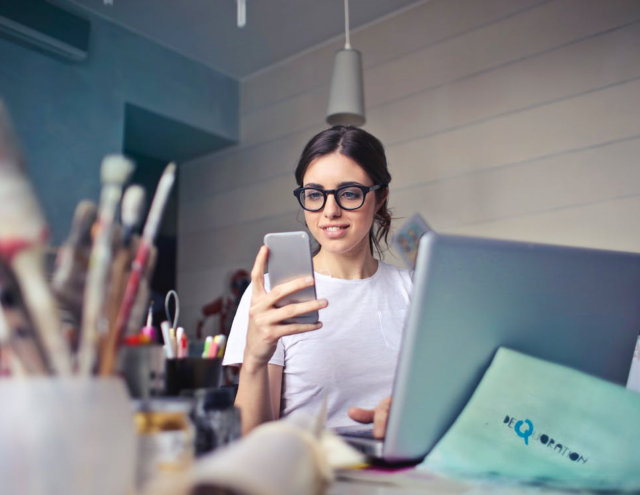 Have a first conversation
During this initial 15-30 minute phone call, we'll ask you questions about your website's look and feel, feature functionality, and intended user experience. This is important because it allows us to provide you with a proper quote so you know the estimated cost up front if you decide to work with us.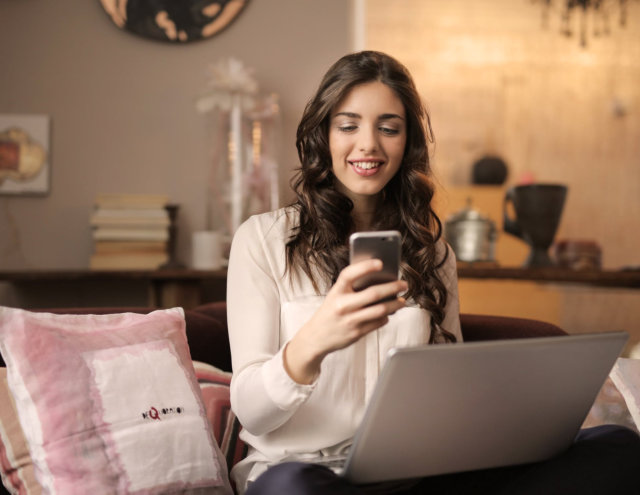 Review our proposal
Within 2-3 business days after the call, we'll get back to you with a proposal for the project. This will include a list of feature requirements, timeline, and project cost. If the proposal works for you, we'll move forward with designing your free mockup. No payment or commitment is required from you.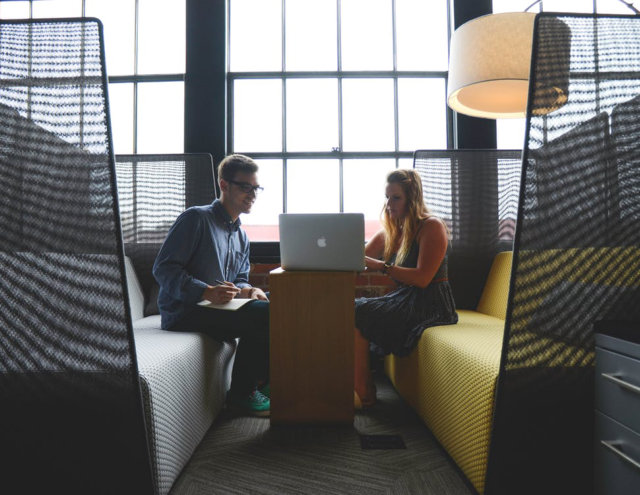 Get your custom design
The design is just an initial draft. If you decide to work with us, we'll have time to continue to revise and refine the design to meet your expectations.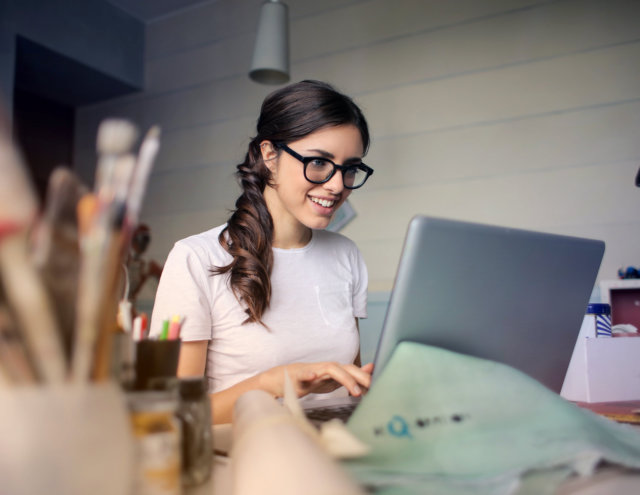 Let's get started
If you like the design and want to work with us, we'll sign a contract and get started!
FREE CUSTOM DESIGN
Interested in working with us but not yet ready to commit? Our team will design for you a free custom mockup based on your requirements. If you like it, let's move forward and work together.
Let's Get Started