Make sure your business is always at the top of your customers' minds by getting our personalized retainer package. Our retainer package has everything you need and more to launch effective sales campaigns.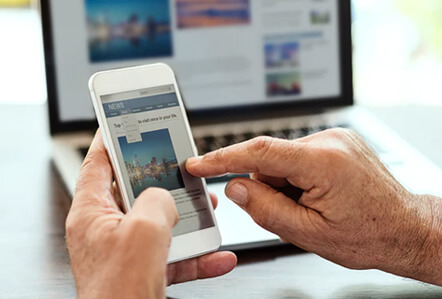 Optimize Your Site
Is your website optimized to rank in Google search?
Stop the guesswork — raise the visibility of your site on Google Search by letting our digital marketing team handle SEO for you.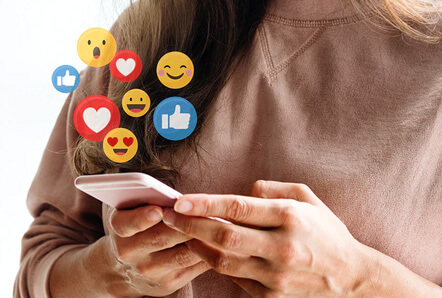 Launch Social Media Ads
Are your ads on social media generating high traffic to your site and bringing in potential leads? If not, make your social media ads count by letting our digital marketing team handle it for you.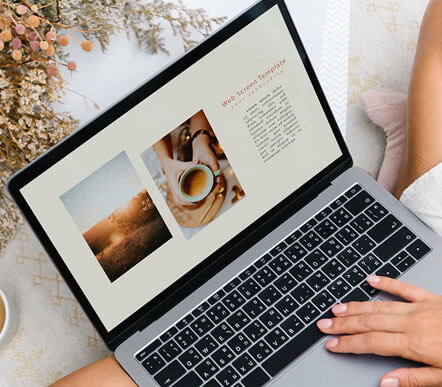 Revamp Your Site with
High-quality Blog Posts
Don't have time to churn out content for your site? Delight your customers with SEO-optimized blog posts, produced by our content writing team.
Our content team can also optimize existing pages and blog posts, and transform it into something new and fresh your readers will love.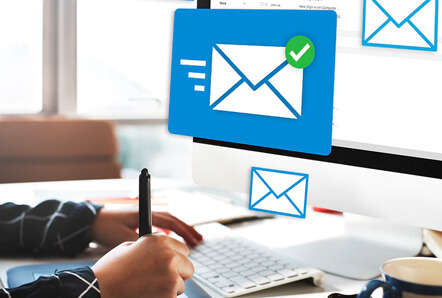 Send Email Newsletters
Stay in touch with your customers by regularly sending email newsletters. Turn your subscribers into brand ambassadors by offering valuable content and promotional offers in your emails. Haven't started with email marketing yet? No worries – let our marketing team handle this for you.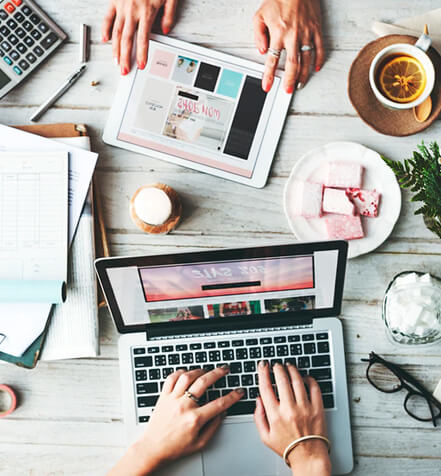 Customer Relationship
Management Maintenance
Keep track of all your existing and potential clients — let our project management team handle CRM for you. Our team can set-up and integrate a CRM system for your business so that you can easily locate the information you need such as customer information, expenses, sales goals, performance reports, and more.
Develop good relationships with your clients by responding to their queries and comments
in a consistent and professional manner. More happy customers mean more conversions and growth for your business.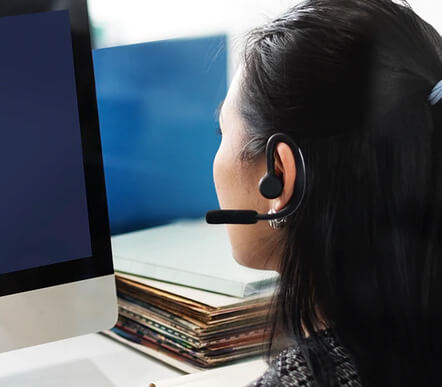 Virtual Administration Support & Weekly Reports
Free up your time and focus on more important tasks by having a dedicated VA to manage campaigns and projects for you.
Stay always on the loop – get the whole picture of how your sales campaign is doing by having weekly reports at your fingertips.
A rundown of what you'll get on a monthly
recurring basis when you get our retainer package:
SEO research and optimization
1 blog post
1 facebook campaign
1 newsletter
weekly reports
virtual admin support
customer relationship management | CRM maintenance
All these for just $450 | monthly
Get Started
Sign Up for the
Retainer Package
If you're thinking if it's worth your money, we're offering a FREE SEO Benchmark for your website, so you can try us out.
Ready to get started? Simply fill out the contact form, and we'll be in touch with you shortly.