Founded in the heart of the San Francisco Bay Area, Solutions Office Interiors has been in business for over 15-20 years. From starting their business in a single storage shed in 2003 to growing it to a 60,000 square foot warehouse, SOI experienced rapid growth. It currently has an average annual sales of 20 Million in a year and has over 50 employees. Their team of office furniture experts, designers, and planners cover all aspects of interior office projects from design, space planning, project management, liquidation, and refurbishment.
Pain Points
In the past, the client has been reliant on referrals, repeat business, and traditional marketing strategies.
Although their former website had garnered substantial sales, their website design was a bit outdated and badly needed a new design. With the pressure of having a mobile-friendly website, it became all the more important for the client to have a modern website that would best cater to their clients, and best showcase their company's brand and services online.
SOI also recognized the value of website optimization to reach new clients online. For their existing clients, their staff had a difficult time in maintaining their email newsletter and blog while balancing other tasks in the company.
They also can't keep up with the avalanche of inquiries through their website's contact form, calls, and emails. They had difficulty of keeping track with the incoming leads and connecting with existing clients, as well as recording their customer's interactions in their website. In short, their staff didn't have the time and capacity to do the CRM maintenance the right way.
Took away from core business needs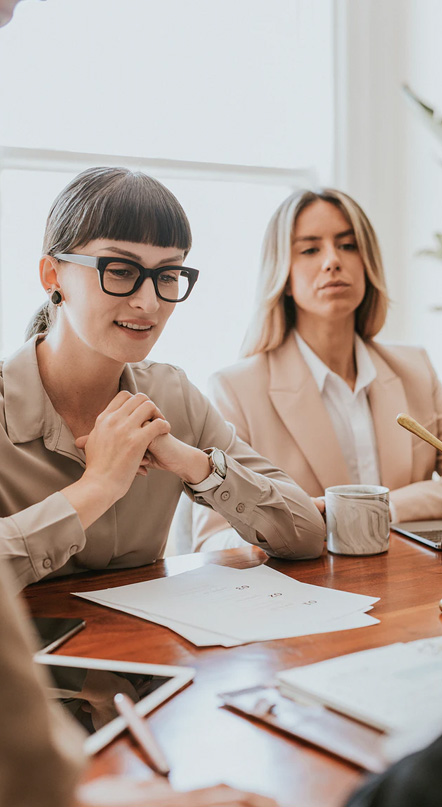 The Panalo Solutions
Panalo started by getting to know the client, and understanding their needs, problems and challenges, in order to come up with the appropriate solution. Panalo's team did this by conducting a SWOT analysis of SOI. We analyzed the strengths and opportunities for growth of SOI, as well as how we can improve on the weaknesses and minimize the threats. We also researched the competitors of SOI, and studied their best strategies. We also took a look at how users are navigating the site, and interacting with the company.
By diving into the Google Analytics of SOI, we were able to come up with a comprehensive view of user behavior, flow, factors that stopped the client from contacting SOI or emailing the company, and subscribing to the newsletter.
Our team also handled customer relations for SOI. We took care of the data entry for their CRM using pipedrive, and established constant communication with their new leads, as well as new and existing clients. This resulted to an increase in customer conversions, which translated to more sales for the company.
Based on a thorough assessment of the client's needs, we were able to come up with Panalo solutions. We designed the UX & UI flow of the website that made it more user-friendly and easy for users to navigate throughout the website. SOI's inventory were all over the place in their website, so we did a complete overhaul of their website starting with categorising and labeling their inventory.
Another crucial part that we helped SOI is the branding. In their old website, the core message was muddled, so there was a need to refine their messaging. What Panalo did is to highlight their main services, especially office space design, and provide a clear and solid message on their site.
We then sent it to SOI for review. After it was approved, we came up with a website design that reflected the client's dynamic personality and brand.
Visit Site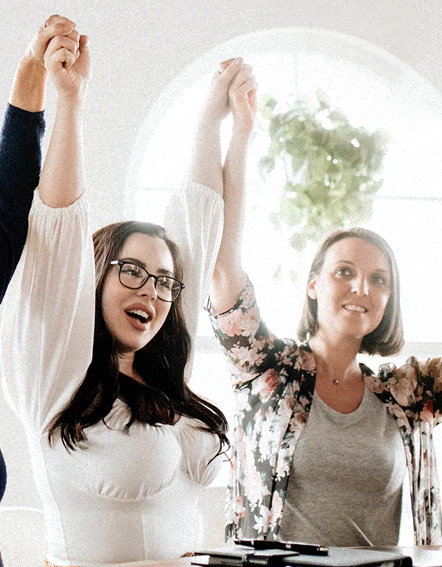 Results
The following are the positive impact of our Panalo Solutions to SOI:
User Conversion went up 100%
SEO-optimized and mobile-friendly website that resulted to increase in website visits, especially in the following locations: Oakland, San Francisco, Hayward, and San Jose, California
More prominent online presence and increase in leads and conversions
Took care of the data entry for their CRM using Pipedrive
and keeping in contact with their clients- which saved SOI staff time and resources
Handled customer relations by contacting their leads, new and existing clients
Launched effective sales campaigns
Increase in customers and sales
We Help Your Business Grow
Launch your digital product with us.
Get Started