Healthcare software company Siris Medical Inc. is at the forefront of medical innovation through the use of Artificial Intelligence (AI) in healthcare. Its flagship product The InsightRT Software Suite uses AI and Machine Learning in analyzing historical treatment data of patients. The InsightRT Software Suite is the only AI treatment decision support system for use in radiation oncology, providing improved treatment planning of cancer patients undergoing radiation therapy.
Pain Points
The previous website of Siris Medical Inc. was a bit outdated, slow, and badly needed a major design overhaul. It also lacked user-friendly navigation, making the user muddled.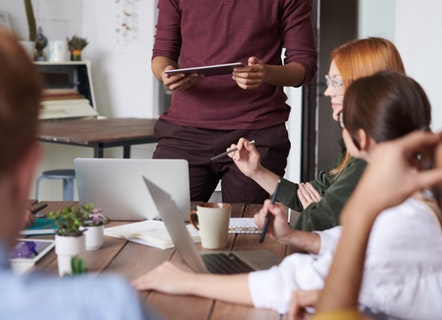 The Panalo Solutions
Panalo Solutions took the old website down, and redesigned a totally new website from scratch. The Panalo Team coordinated with the client to make sure that the website matches their vision, mission and objectives. Through the efforts of the Panalo team, the new website sported a clean and modern layout, as well as a user-friendly interface and navigation. It was also built to be SEO-friendly and mobile-optimized. Currently, the team is handling the website maintenance of Siris Medical to make sure their site is secure and updated.
Visit Site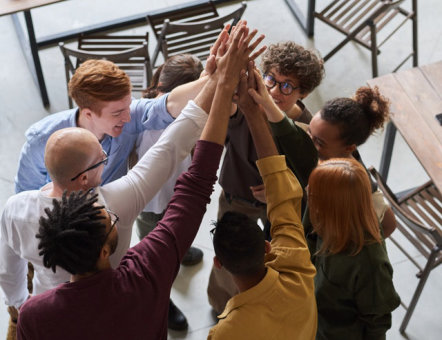 Results
The following are the positive results of our Panalo Solutions to Siris Medical:
Increase in website visits
Increase in leads and user conversions
Increase in sales and revenues
We Help Your Business Grow
Launch your digital product with us.
Get Started