The Philippine Department of Tourism-San Francisco is a government agency whose task is to promote the Philippines as a tourist destination, primarily in North America.
Pain Points
Back in 2011, Philippine was not as popular as a tourist destination as it is now. DOT-San Francisco had a difficult time in reaching out to the North American market. Their website and social media pages weren't doing so well, and only had a trickle of online readers. They needed a website that will capture the North American market. They were looking for more effective ways of marketing the Philippines as a premium travel destination.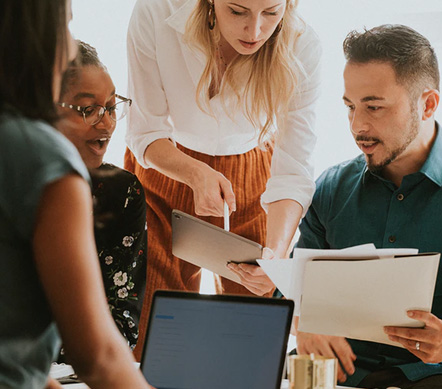 The Panalo Solutions
After a thorough analysis of the client's needs and challenges, the Panalo Team did an extensive research on how best to showcase the best Philippine destinations. Our team studied and learned from the different marketing strategies of various tourism boards and top travel agencies. We studied the North American market – their profile, demographics, preferences, travel needs, and wants.
We found out that most North American tourists were seeking "activity-based" trips — traveling not just for leisure, but also for the thrill of adventure. Harnessing the power of social media, we helped DOT-SF promote the awesome adventure trips the Philippines has to offer: surfing, diving, golf, hiking, kayaking, mountaineering, white water rafting, paragliding,and the like.
We worked on improving their website design that showcases the top travel destinations in the Philippines, such as Boracay, Palawan, Bohol, Cebu, Boracay, Siargao, and Vigan. We launched educational campaigns about the beautiful diving spots, the rich biodiversity, and white sand beaches that one can only find in the Philippines. We also highlighted its rich and diverse culture, heritage and traditions.
To better serve the influx of tourists, we worked closely with DOT-San Francisco in connecting with tour operators and travel agencies to highlight the Philippines in their tour packages.
Our team also helped DOT-SF in setting up a centralized database of tour operators and travel agencies.
Visit Site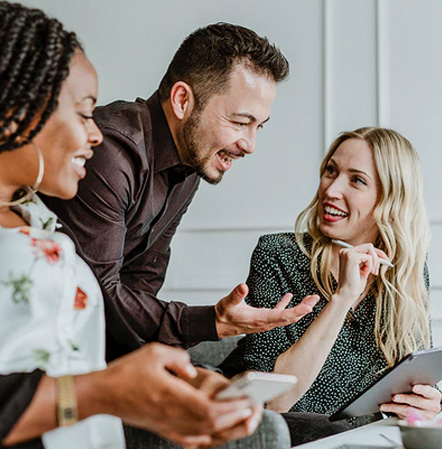 Result
The following are the results of our Panalo Solutions to DOT-SF:
87.5% increase in the number of tourists to the Philippines- Tourist arrivals from North America in the Philippines increased from 674, 564 (2013) to 1, 265, 165 (2018)
1000% Increase in website visits
Panalo continues to provide new and innovative ways for DOT to keep up with the new market trends and discerning needs of the North American market.
We Help Your Business Grow
Launch your digital product with us.
Get Started