Customer-Focused.
Forward-Thinking.
Collaborative.
Our Panalo Design Solutions provide a unified strategy, research, and development to create great-looking and beautifully-crafted UX/UI/Graphic designs. Regardless of the nature of your business, we can bring your ideas into innovative designs that seamlessly blends functionality and memorable aesthetics.
Services
Contact Us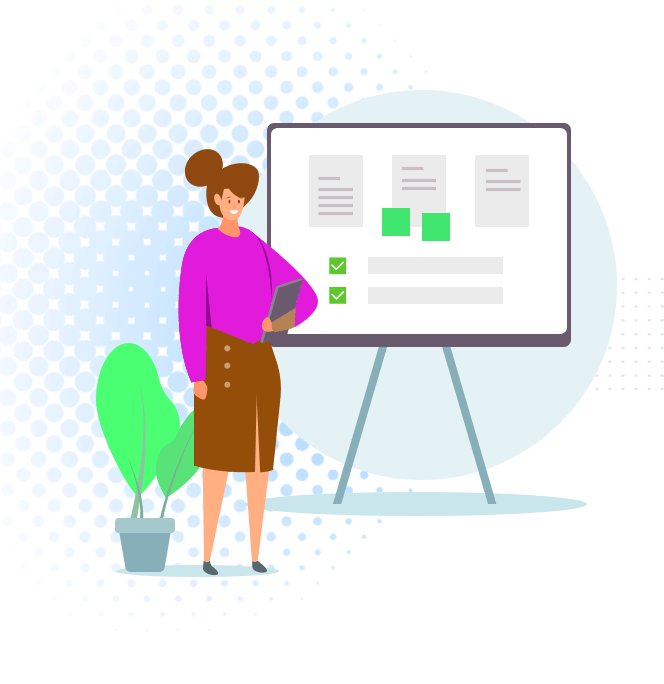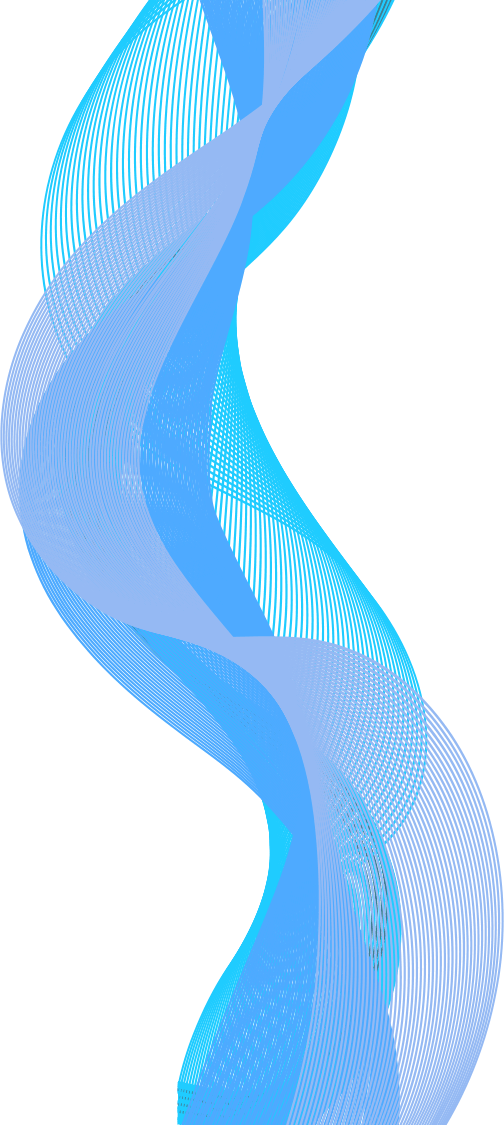 Sprints
Following the agile process, our development team will break the projects into sections and develop these in short cycles called "Sprints". Using Scrum, we quickly deliver the finished sections to you faster and get your feedback on every cycle.
Development
Our Panalo Software Development Solutions produce websites that power your digital presence on the web. Panalo's software development team custom develops websites and mobile apps using a wide range of web technologies. From conceptualization to design and development, we make sure that the nuts and bolts of your websites and apps are working perfectly as it should be.
Support and Maintenance
Our development team will also provide support and maintenance to ensure that your website or app is up-to-date and working as it should. Our team will also train and educate your team about the basics of setting-up, running, and maintenance of your website or app.
We help your business grow
Launch your digital product with us.