Hire Your
Graphic Design and
Web Development
Team
Get Started
Starting at $450 per month.*
No annual contract.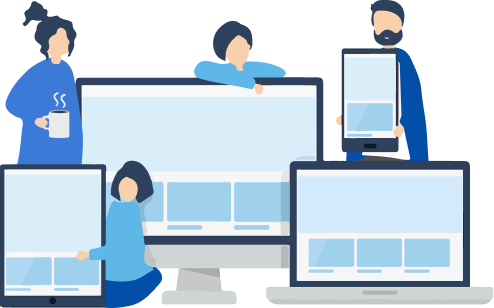 Love your design or your money back.
Work On What You Need
How It Works

Sign Up

Kick-off Call

Project Scope

Approval

Project Delivery
Benefits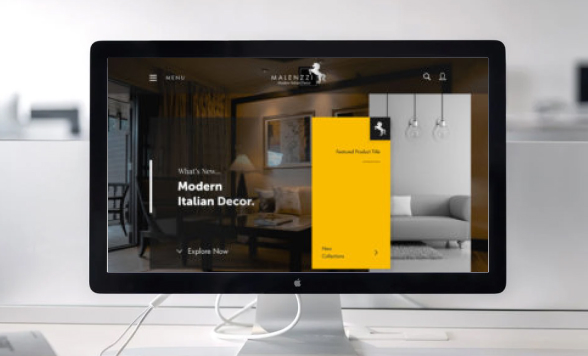 Fast turnaround of projects and on-time delivery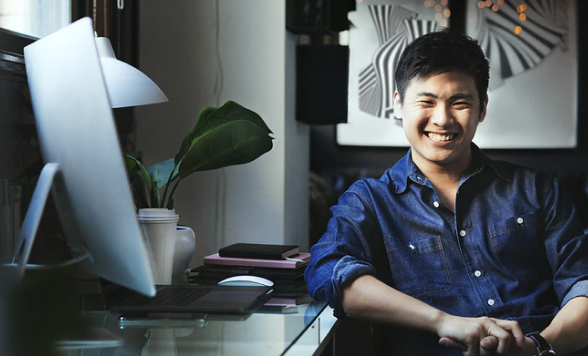 Dedicated graphic designers, web developers and project managers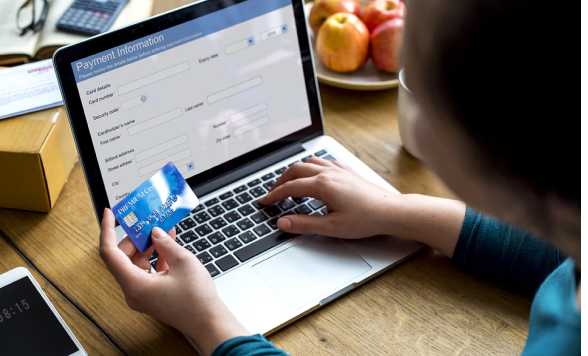 Affordable starting at
$450 per month* only
*20 hours of work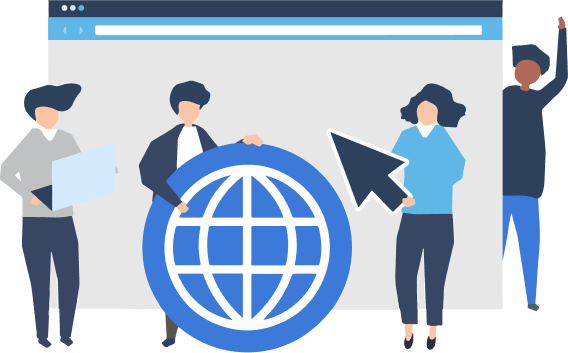 Sign Up For A Graphic Design And Web Development Package
Love Your Design Or Your Money Back.