Creative Design
We focus on designing a great digital experience. Whether we are building a website, an app, or a digital solution, we make sure we're designing creative and user experience that optimizes metrics that matter to you. Whether you're trying to drive traffic, engagement, conversion, or other goals, we'll work with you to design wireframes and structure to address these needs.
Services: Site architecture, wireframes, visual concepts, user interface, user experience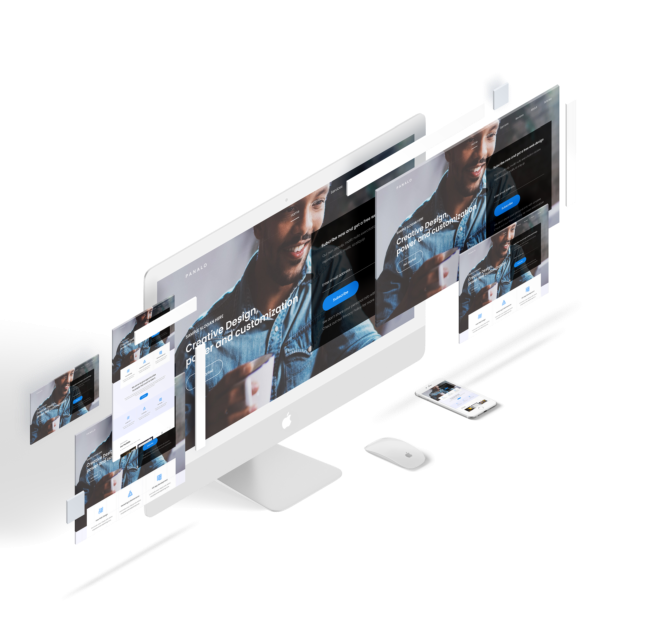 WordPress Development
We are experts in designing and developing custom WordPress websites. What this means is that not only is the front-end design customized to meet your needs, but the backend development as well. We also make sure that the handoff is easy. We build our sites in a way that requires no technical knowledge to edit or update. Anyone on your team can easily maintain your site.
Services: Custom design, custom development, content migration, hosting, and support & maintenance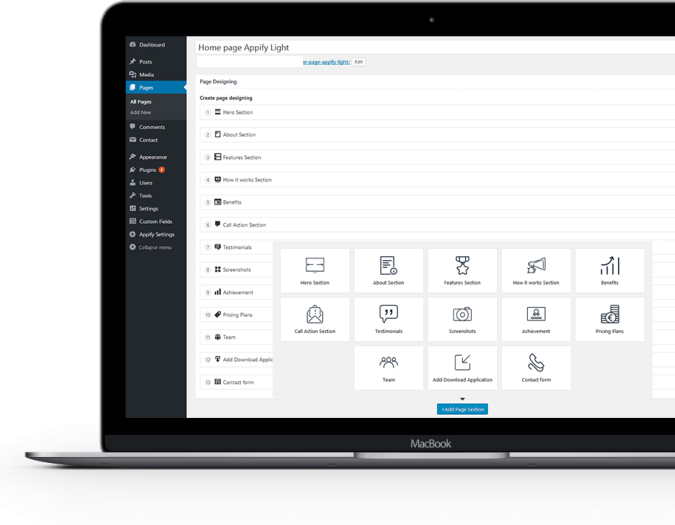 Website Development
We can take on all types of web development projects – whether it is refreshing your current homepage, building a full E-commerce website, or just maintaining what you already have. Our team specializes in WordPress, but can take on any project or development language that you need.
Services: Web design, e-commerce, graphic design, responsive web design, hosting, and support & maintenance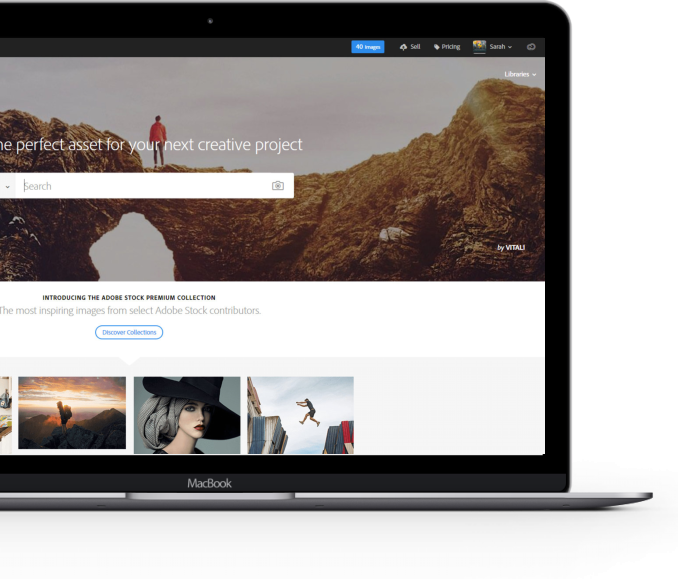 Mobile App Development
Our app development team has experience in both iOS and Android app development, and across multiple app categories including Social and Gaming. We can help you build the right app for your business.
Services: iOS and Android design and development, support and maintenance, Play store and App store launch services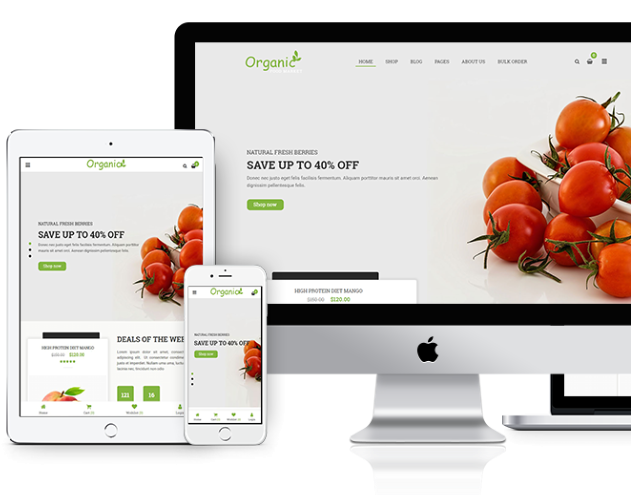 Search Engine Optimization
We specialize in designing and developing custom WordPress websites. What this means is that not only is the design custom but the backend development is as well. Our sites are developed to require no technical knowledge to edit and update. You will be able to hand over the website to anyone within your organization and they will be able to easily update and edit the site. If you can update your Facebook profile you will be able to update this site.
Social Media Marketing
Digital marketing today can be confusing since consumers have more options than ever. Let us help you focus your digital marketing strategy on what works. We are a strong believer in performance and numbers. We'll optimize your digital media campaigns and help you track impact along the way.
Services: Paid search campaigns, SEO and website conversion optimization, paid social campaigns, and web analytics